Mirabiliss
Polyclinic
Polyclinic for general, plastic, reconstructive and aesthetic surgery as well as for gynecology and obstetrics Mirabiliss from Nis was founded in 2004.
Mirabiliss Polyclinic brings together a team of eminent experts with rich experience and excellent results. The medical staff of the Mirabiliss Polyclinic, with the stae-of-the-art medical equipment and methods of work, provides reliable and quality medical services: examinations, modern diagnostics, conservative and surgical treatment and care while respecting the principles of recognizing the needs of our patients.
Thanks to his selfless dedication to our work, with quality service and good results, Polyclinic Mirabilis has gained the trust of people from the area and reached a leading position in the field of its activities.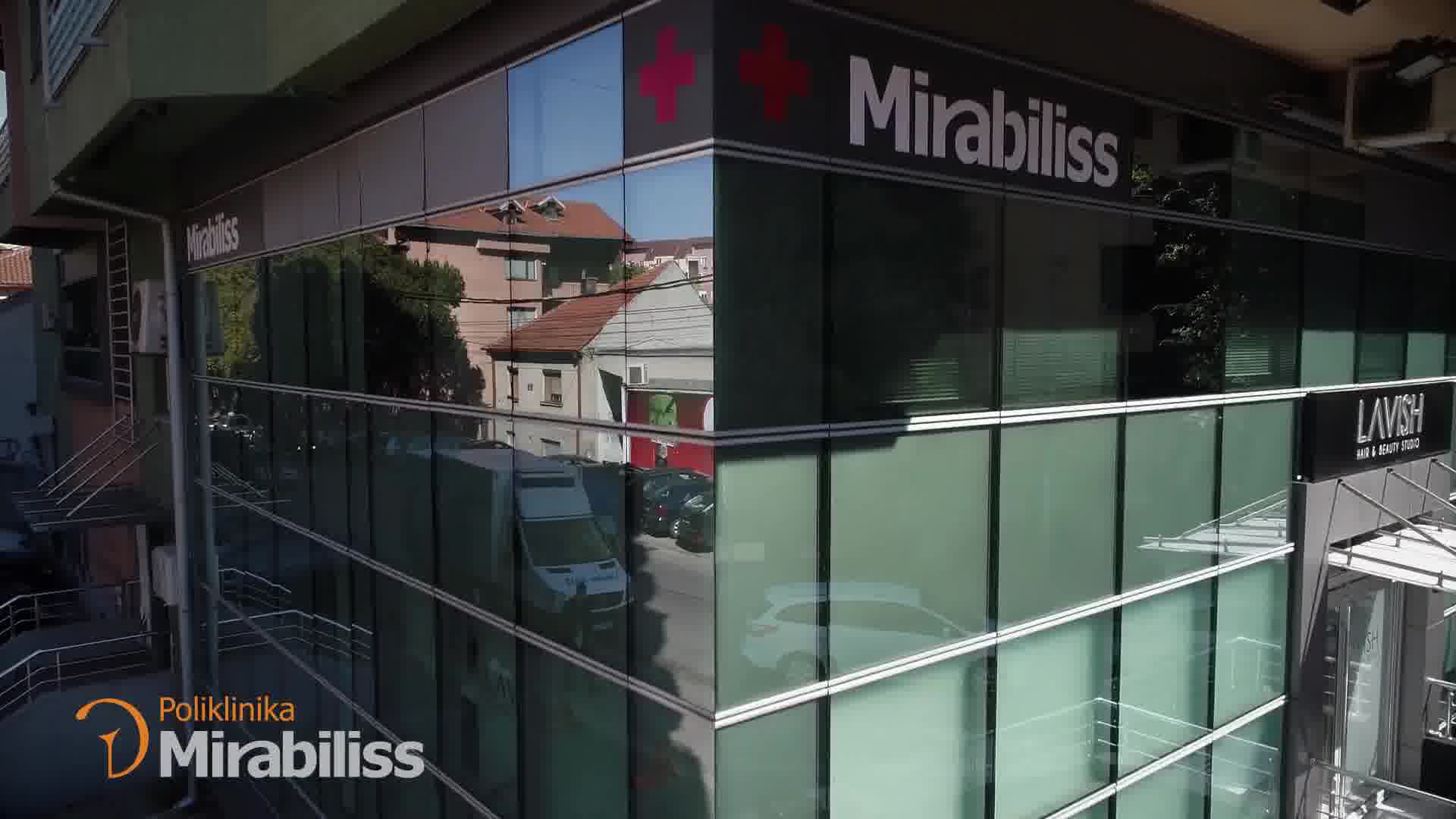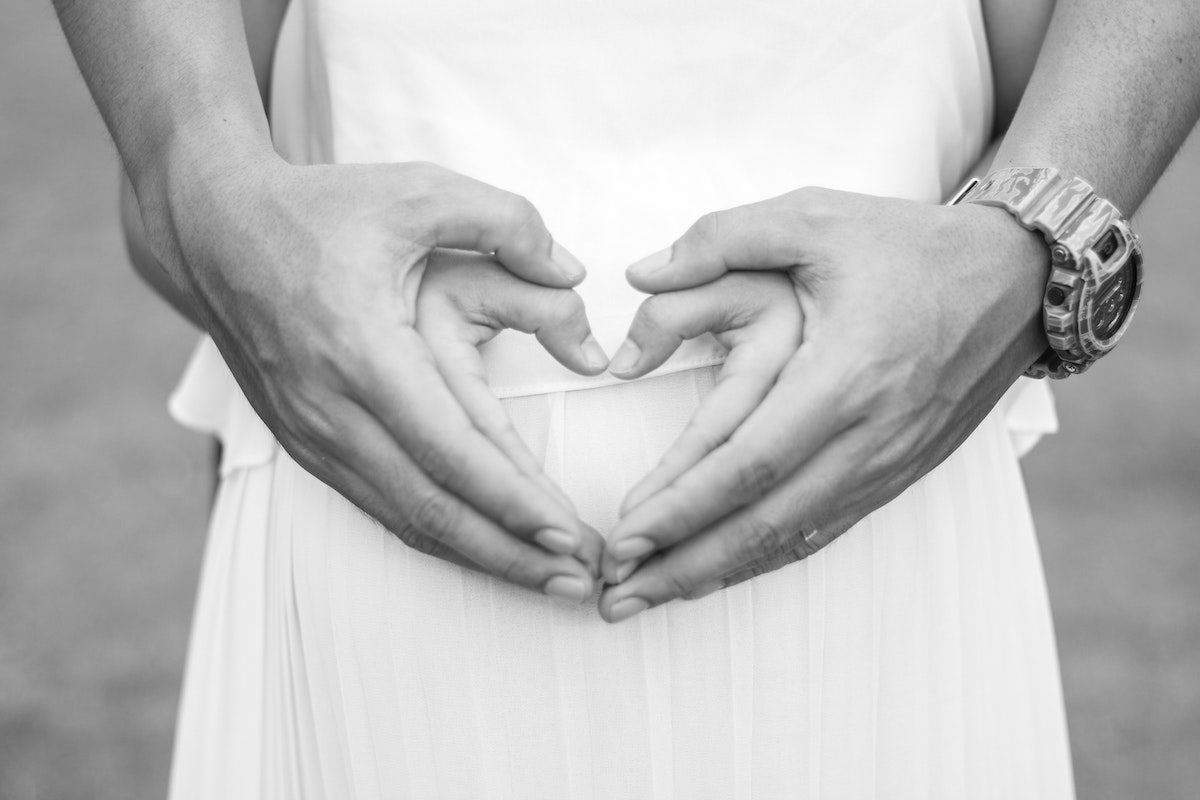 Genecology
COMPLETELY A WOMEN THING!
You'll have different gynecological needs through your life, so Mirabiliss Polyclinic is here to support women at every age. With a range of services from annual check-ups to help for fibroids, fertility issues, menopause and gynecologic cancers, you can count on our gynecology team to always provide personalized care.
Find out more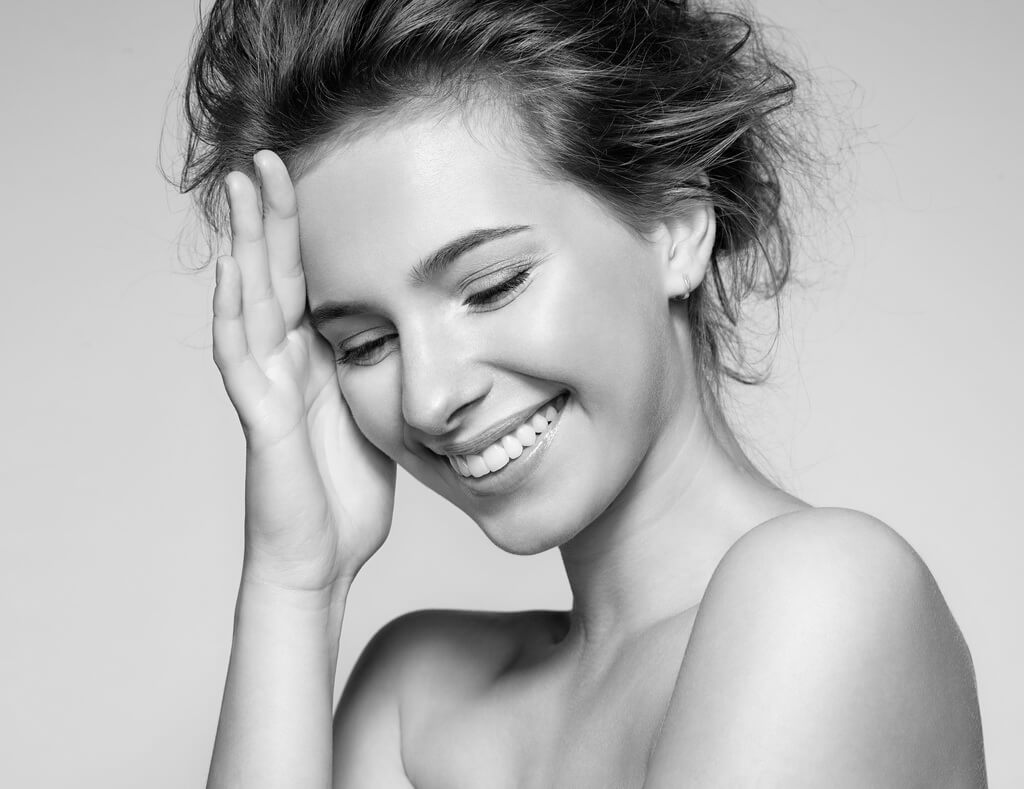 Plastic, reconstructive and aesthetic surgery
BEAUTY + SCIENCE
Mirabilis Polyclinic offers state-of-the-art cosmetic and reconstructive surgeries as well as non-operative, office-based aesthetic procedures.
Our certified surgeons specialize in breast and facial surgeries along with non-surgical procedures. We offer restoration of form, function and youthful rejuvenation, tailoring the most modern aesthetic and reconstructive surgical techniques to meet the unique needs of each patient.
Patients choose our clinic for comprehensive, individualized care in a private and intimate setting. We believe in providing high quality healthcare that leads to a safe, satisfying and rewarding surgical experience.
Find out more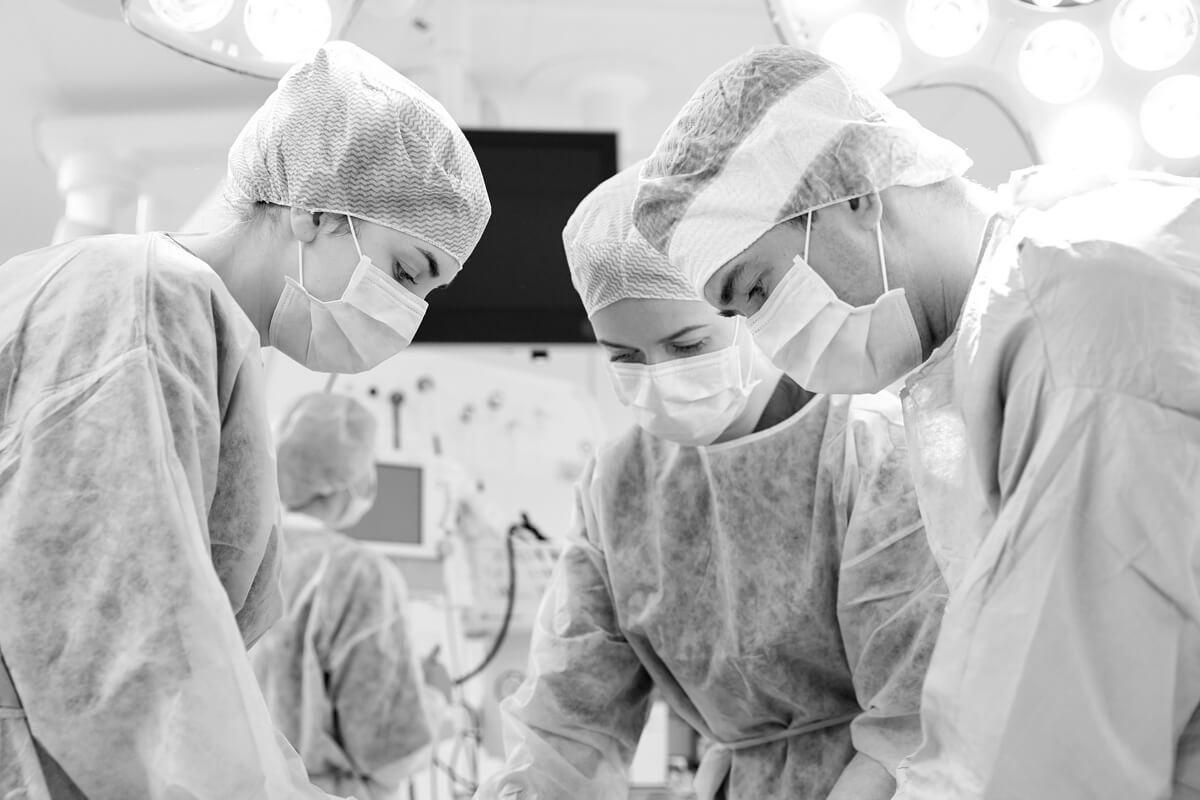 General surgery
TRUST THE EXPERIENCED HANDS
Our highly certified surgeons treat a wide range of medical conditions that require surgery.
Our general and specialty surgeons offer comprehensive evaluation and a full range of operative solutions to treat the medical conditions of our patients. We work in close collaboration with our colleagues in other specialties, as well as with our patients' referring physician to ensure exceptional continuity of care and excellent medical outcomes.
In addition to delivering the highest quality medical care, we strive to help our patients recover as quickly as possible.
Find out more
Our team
Mirabiliss Polyclinic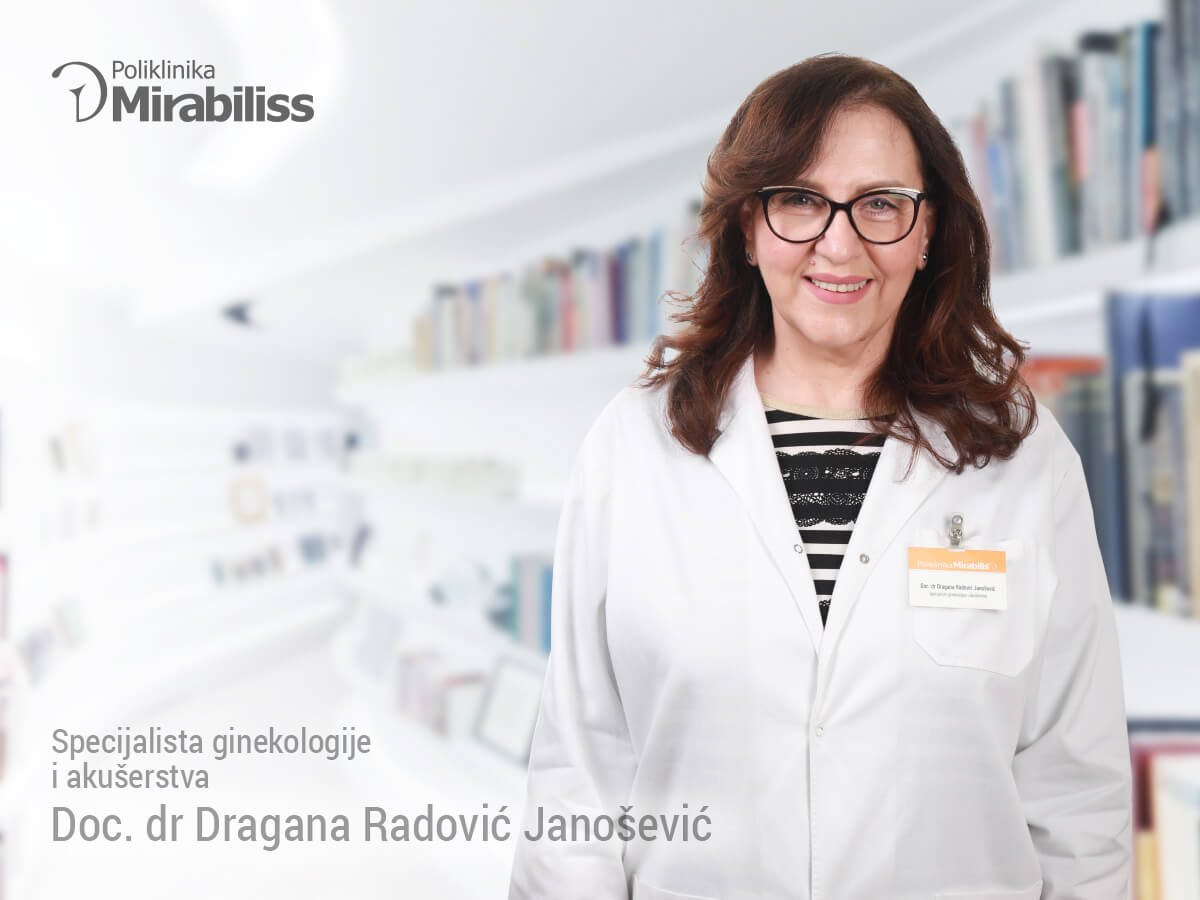 doc dr Dragana Radović Janošević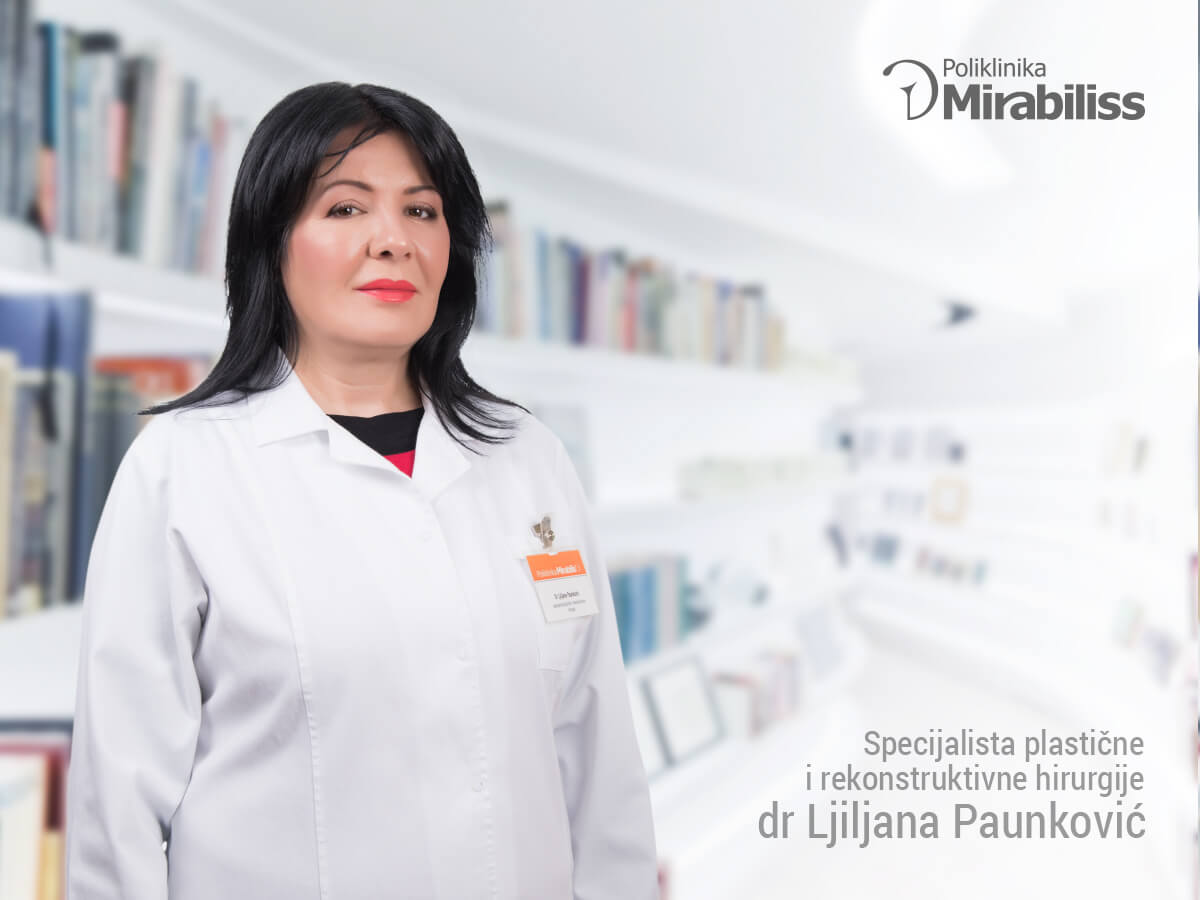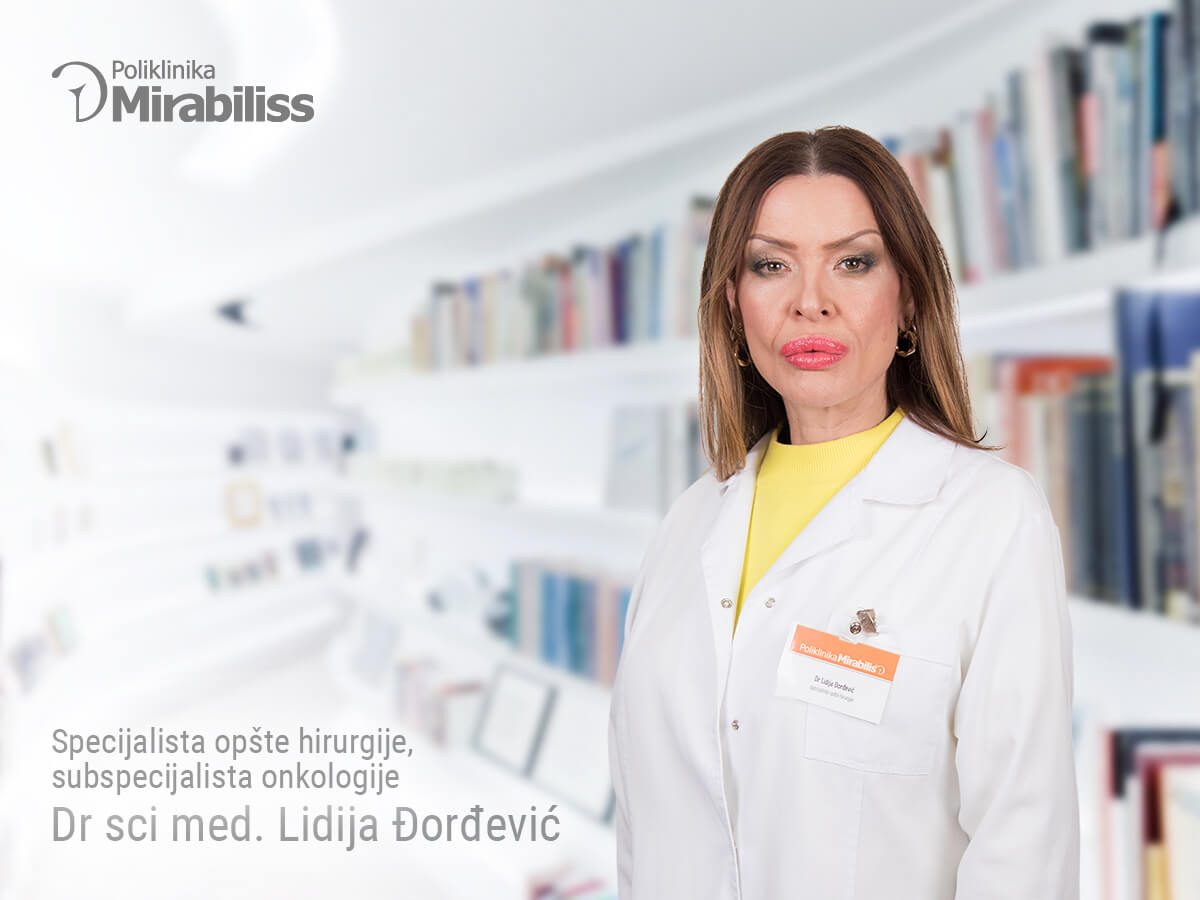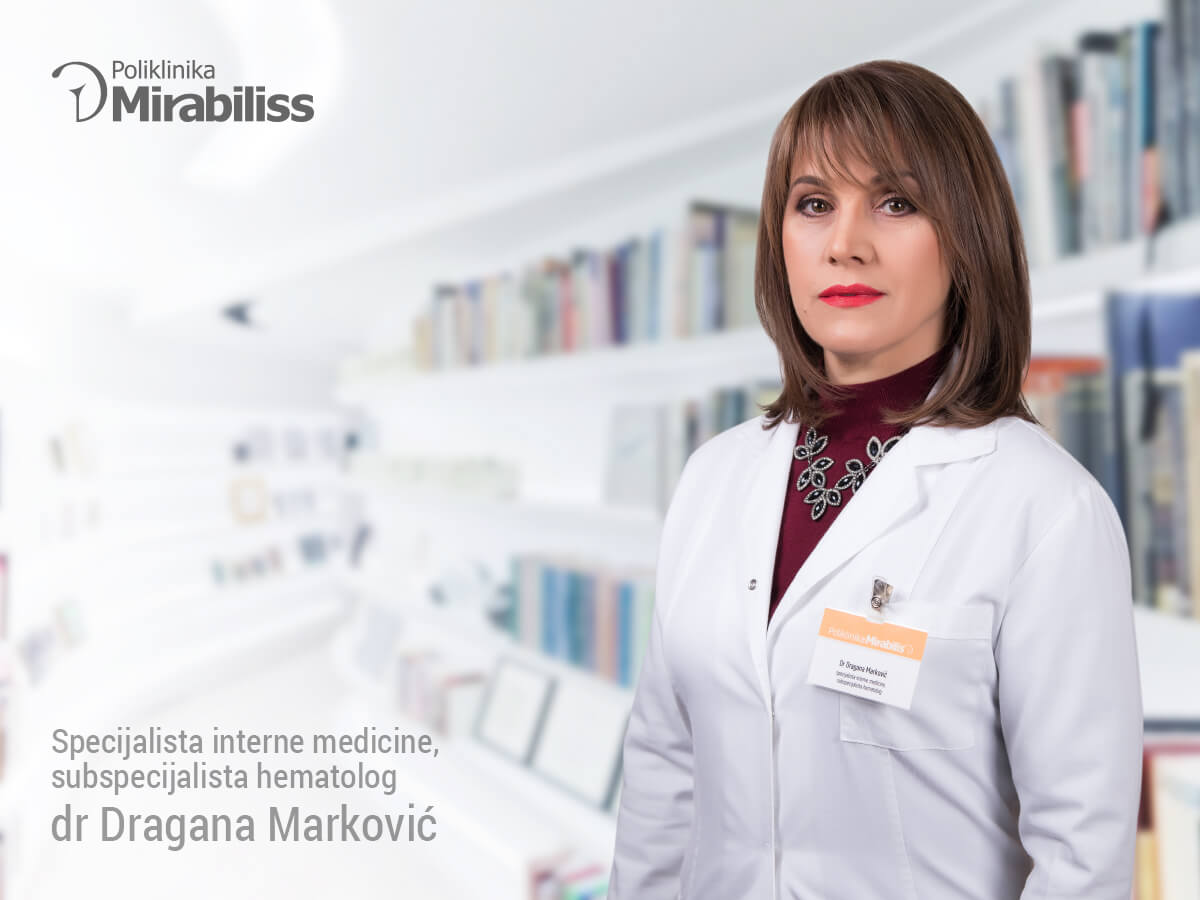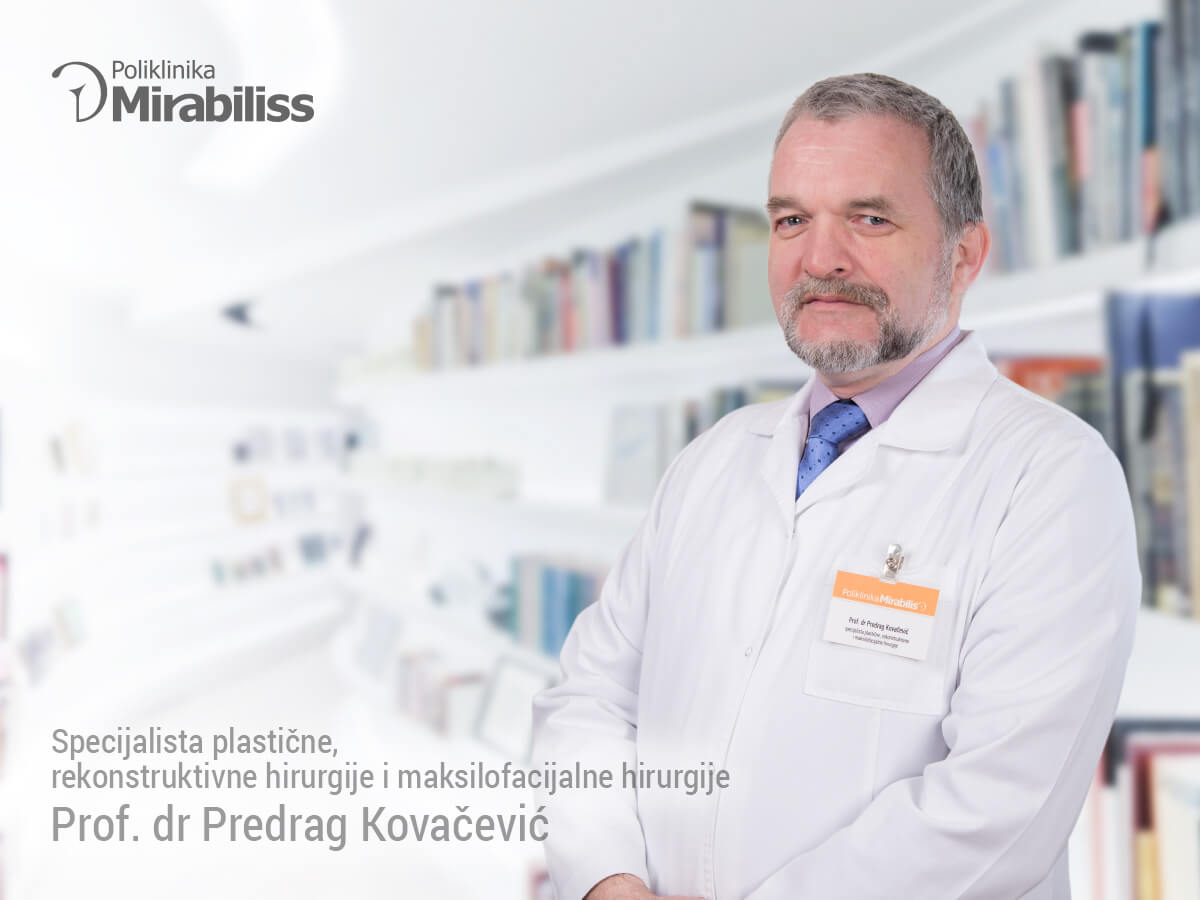 prof dr Predrag Kovačević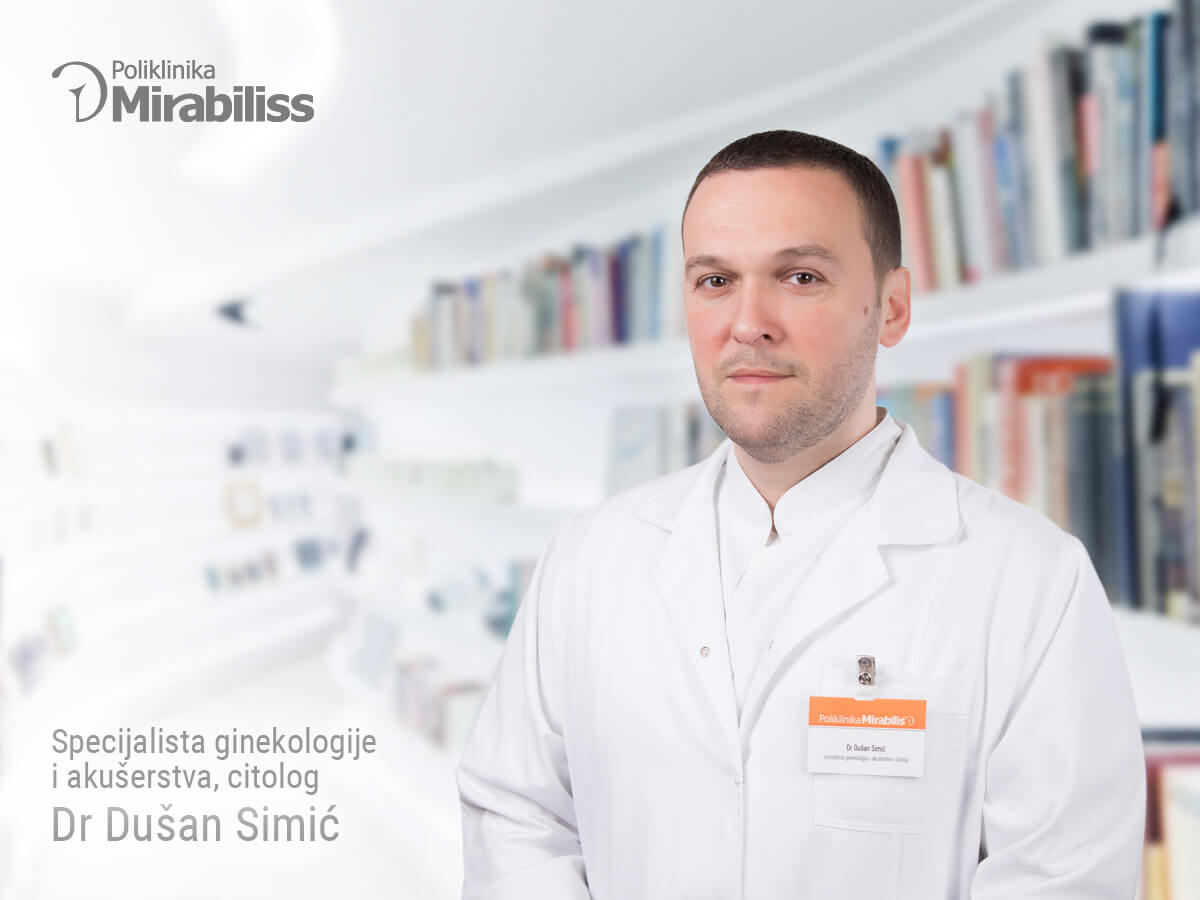 Our team
Mirabiliss Polyclinic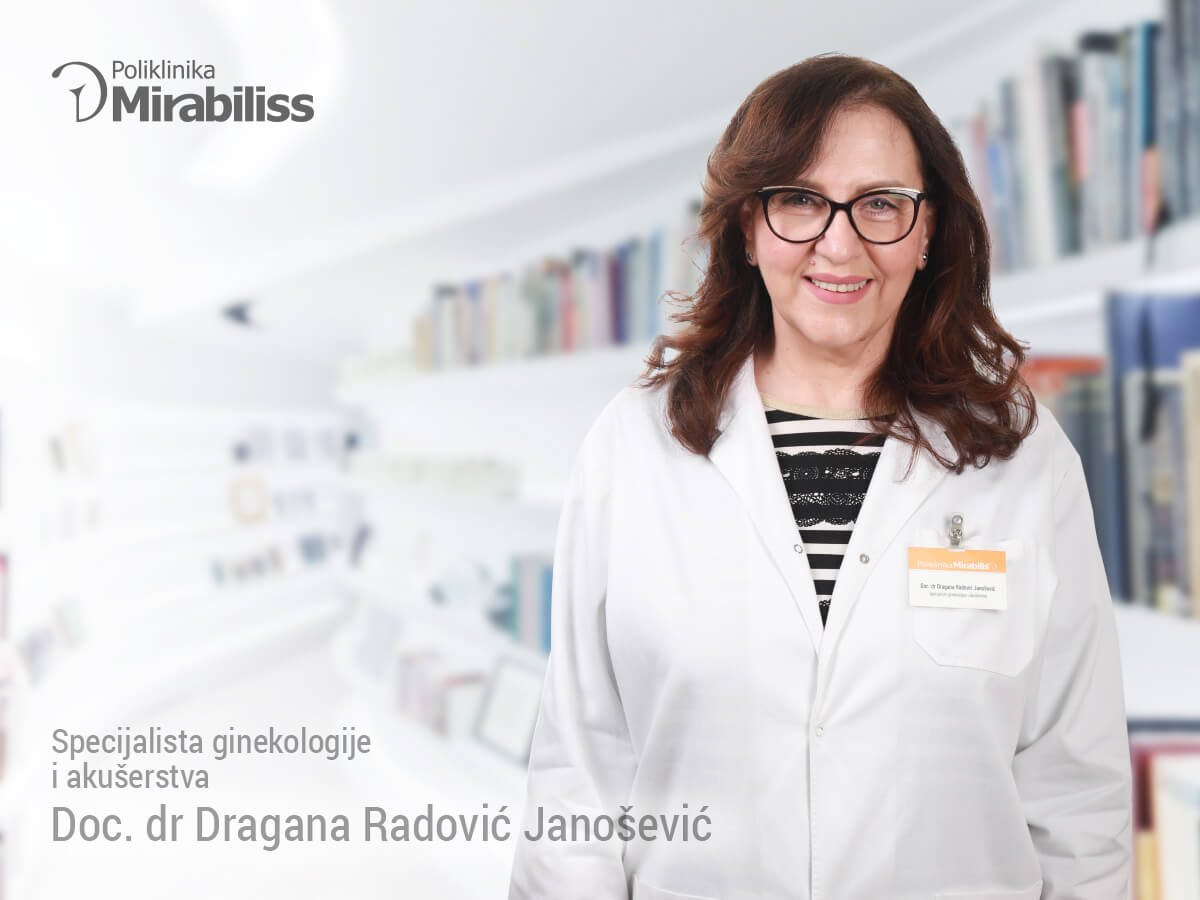 doc dr Dragana Radović Janošević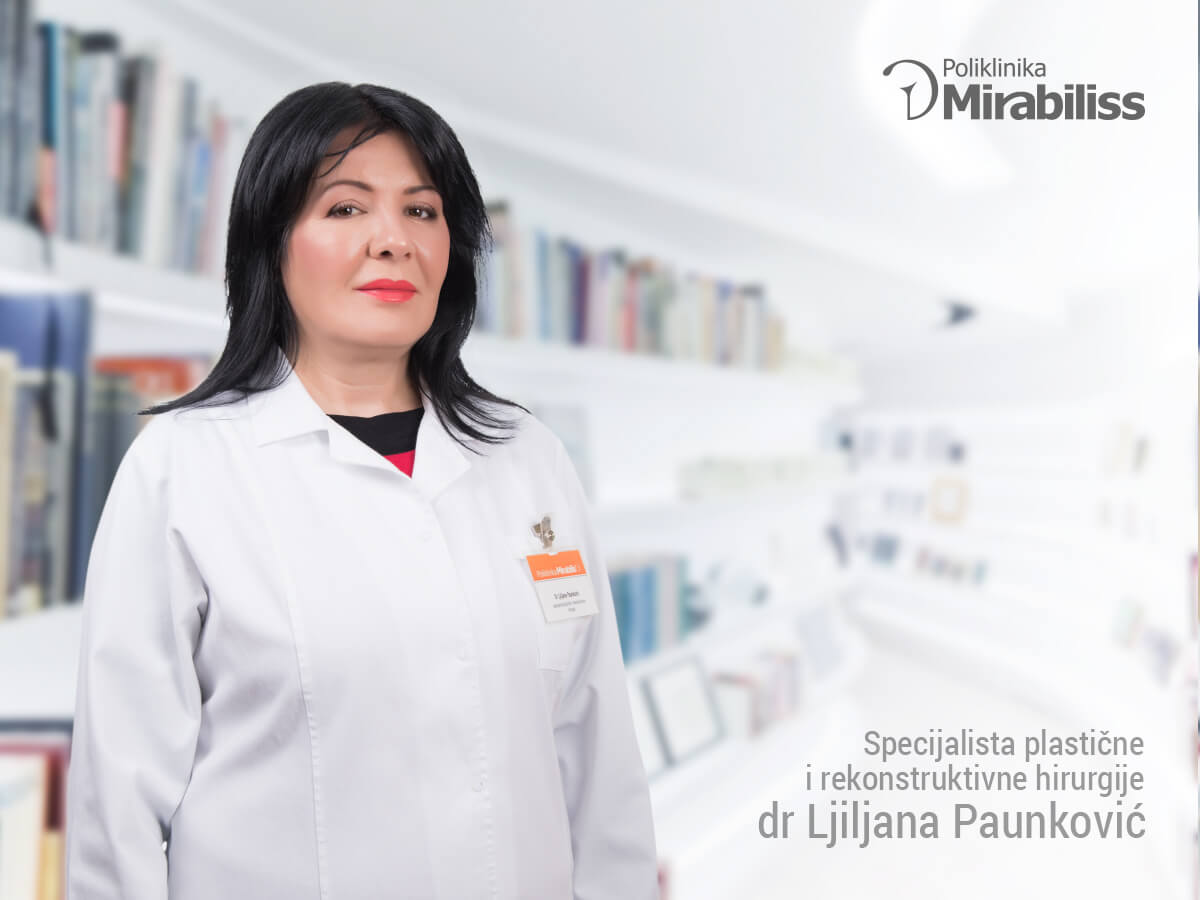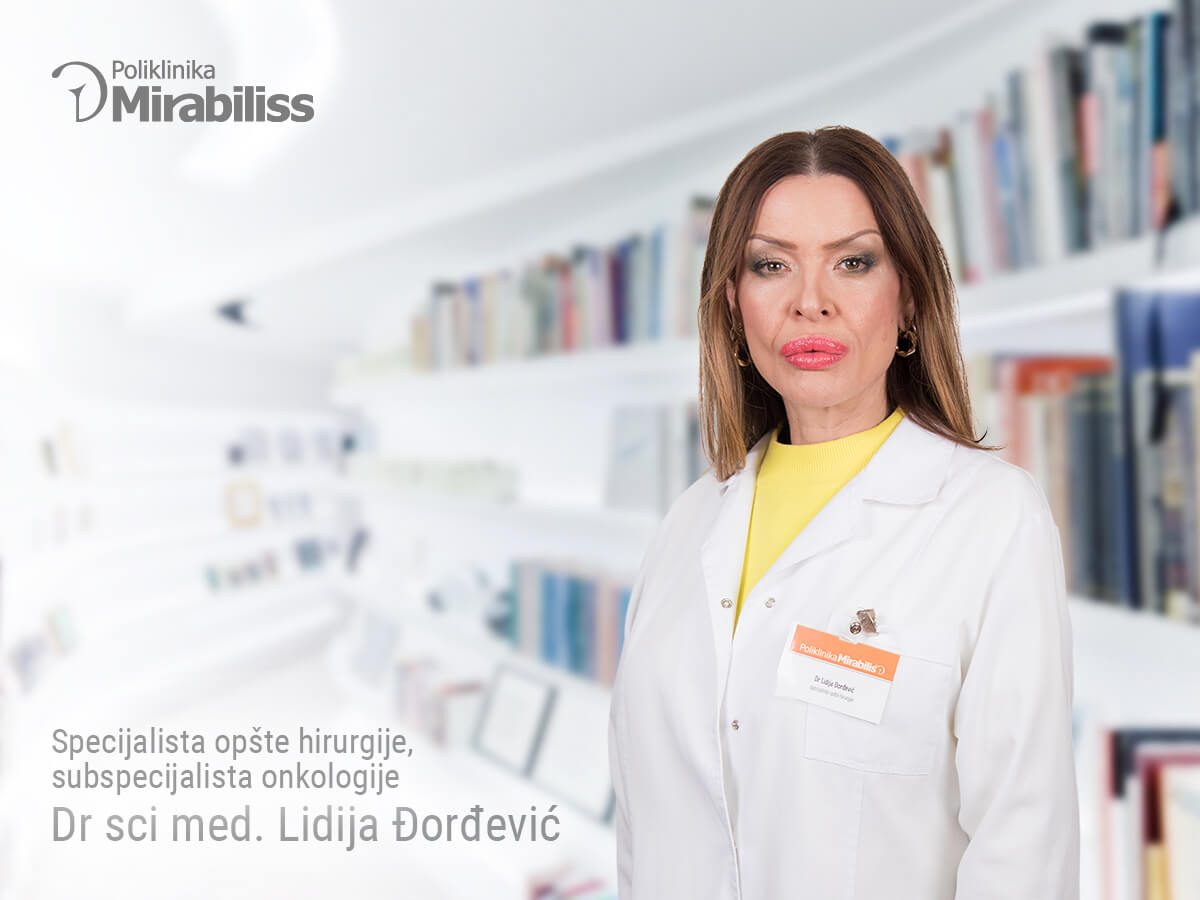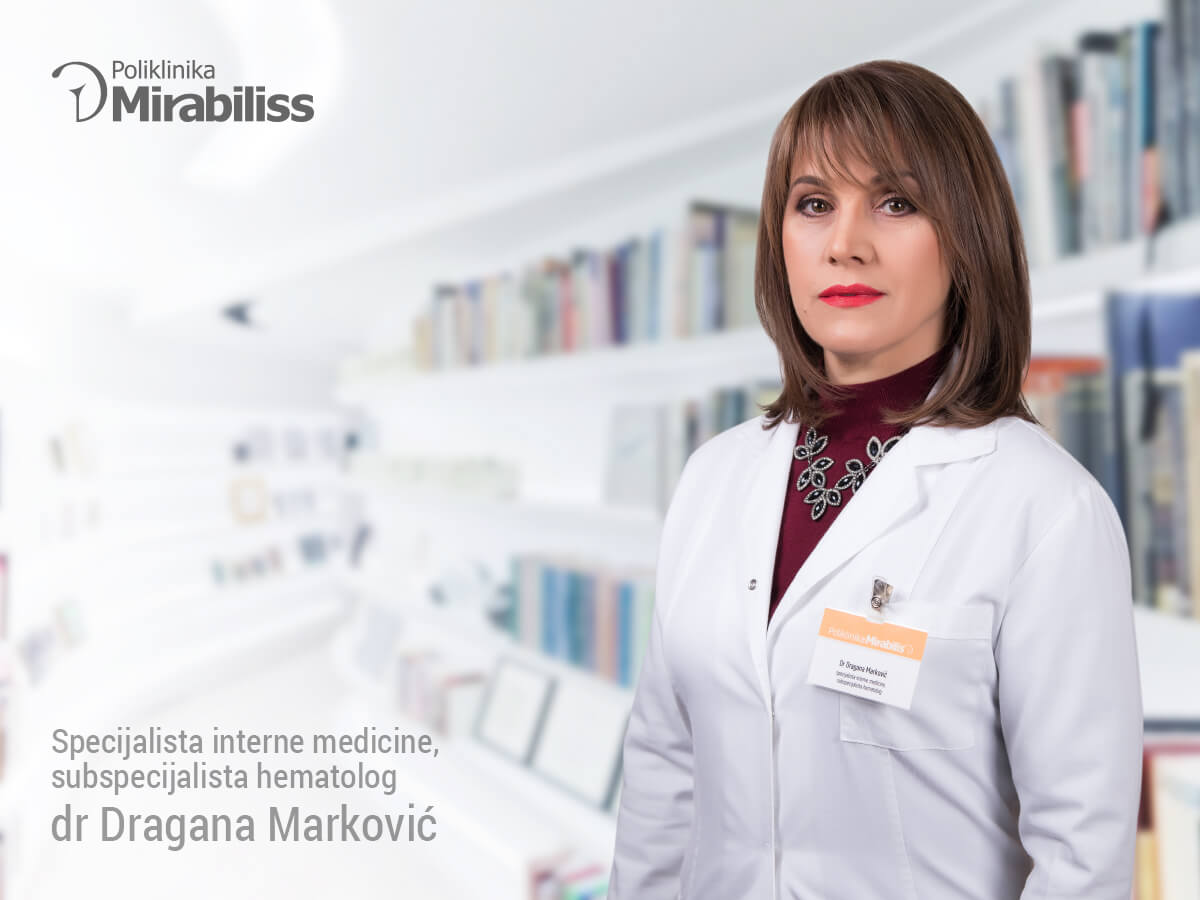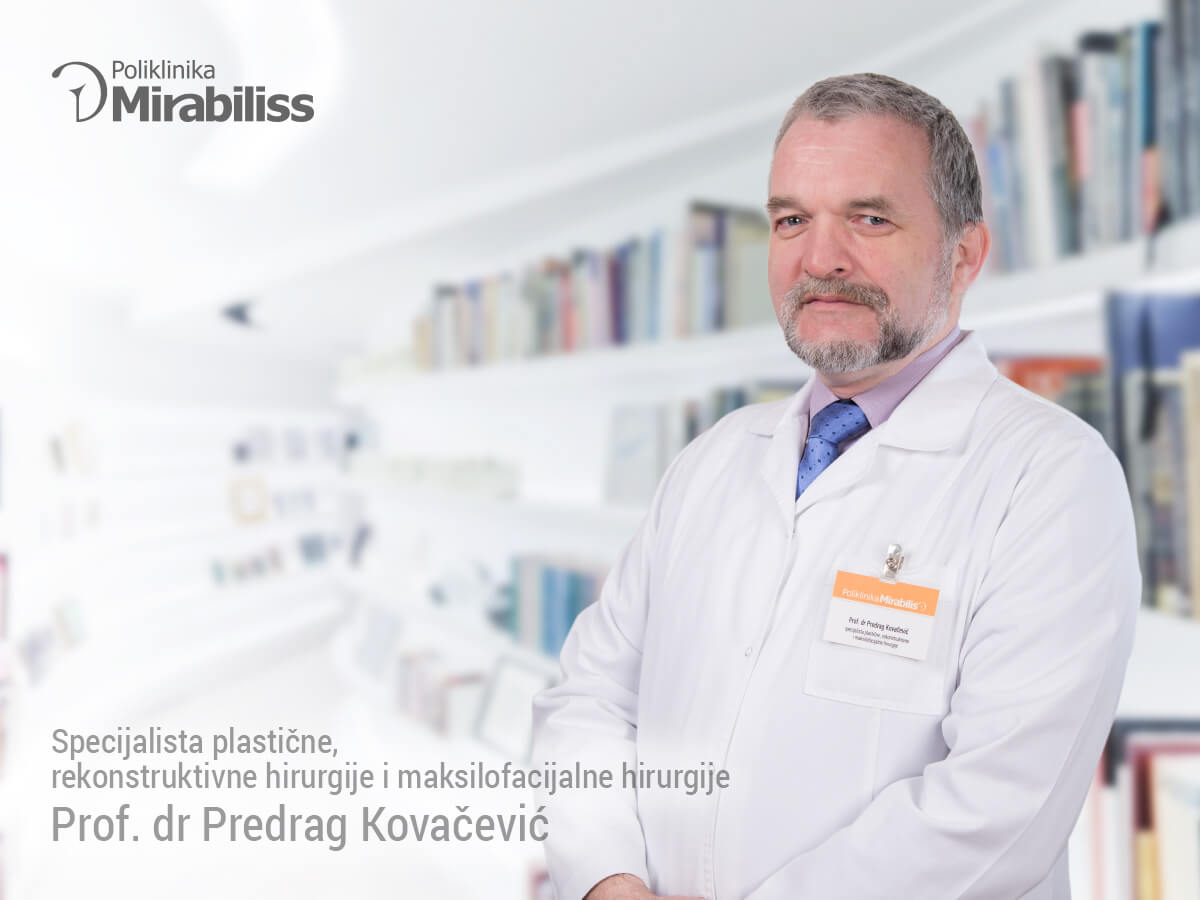 prof dr Predrag Kovačević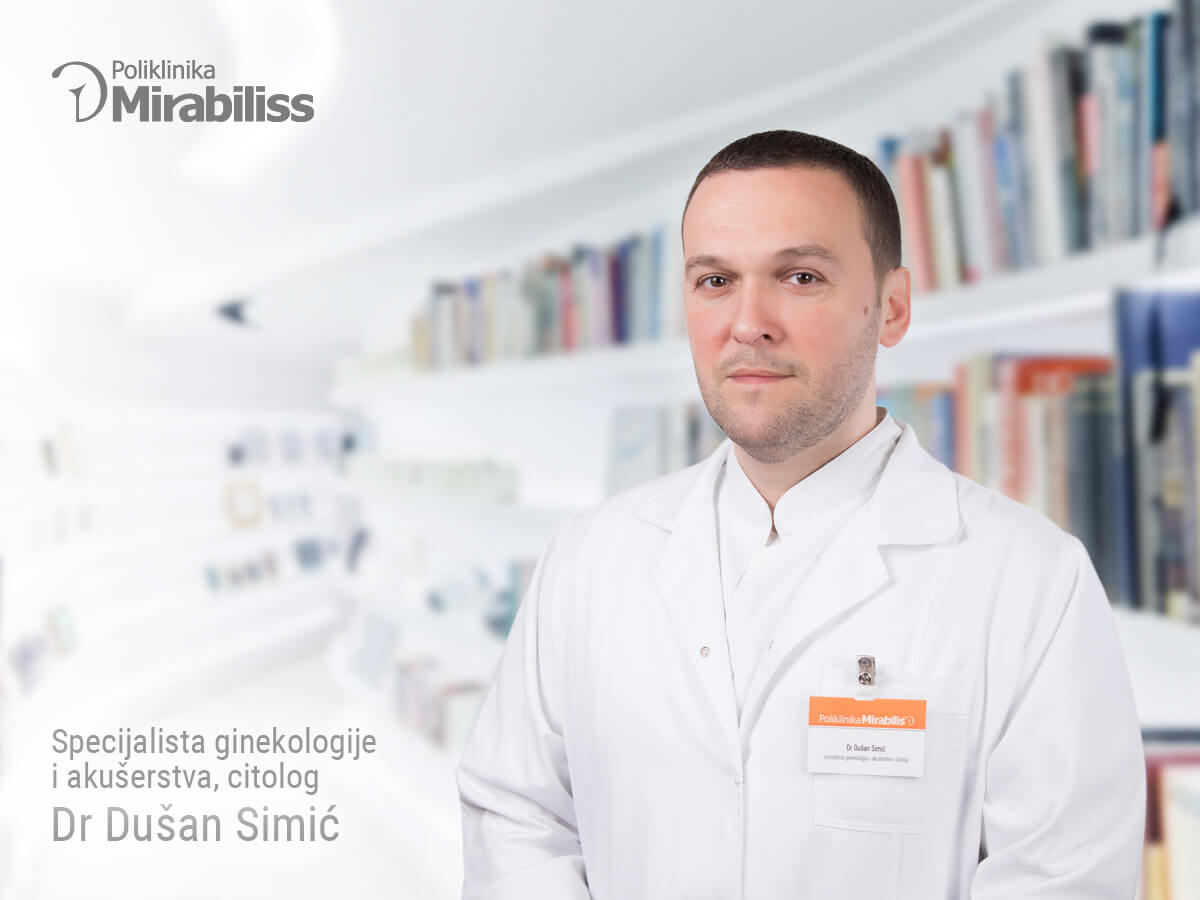 Meet our team